Damian, John & Chris in Jefferson City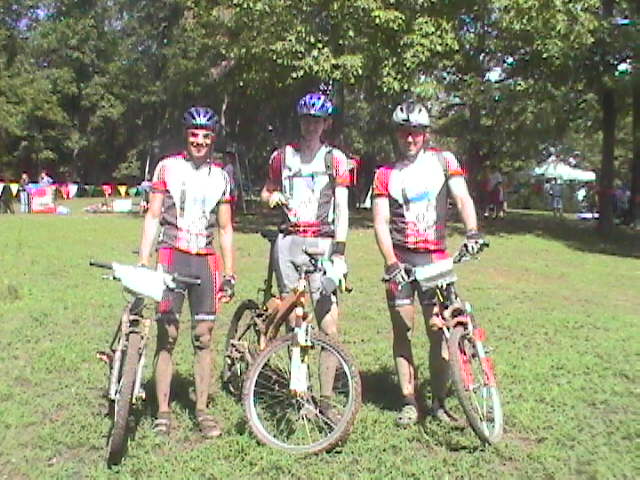 Chris taking 2nd at the Tall Oaks Challenge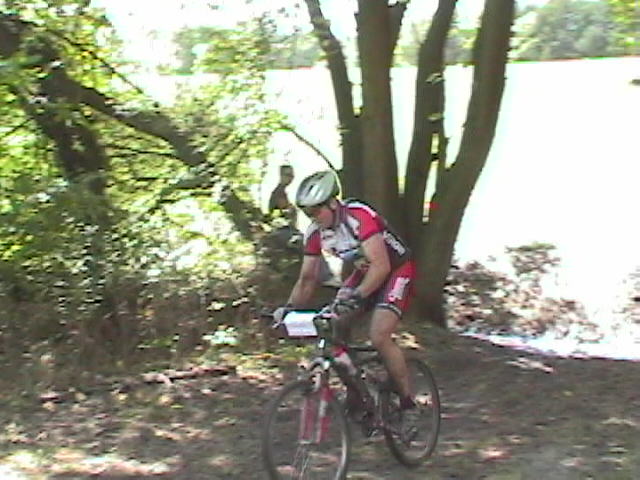 Mike Classen takes 1st at Weston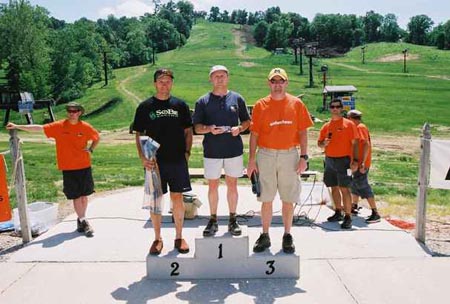 Mike, Brian, Chris, John & Damin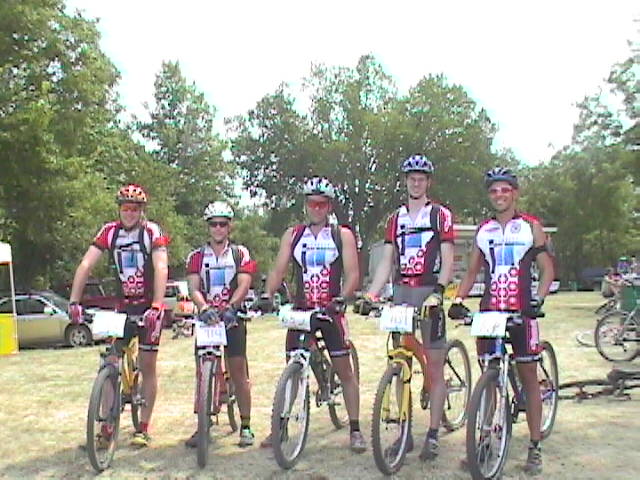 Christopher & Josh battle it out.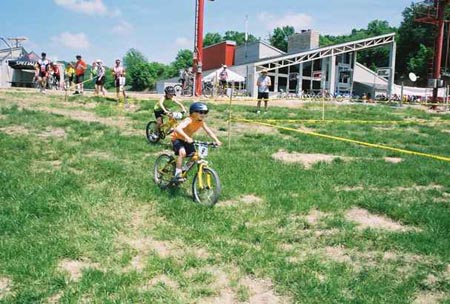 John, Chris, Brian & Damian at Warrensburg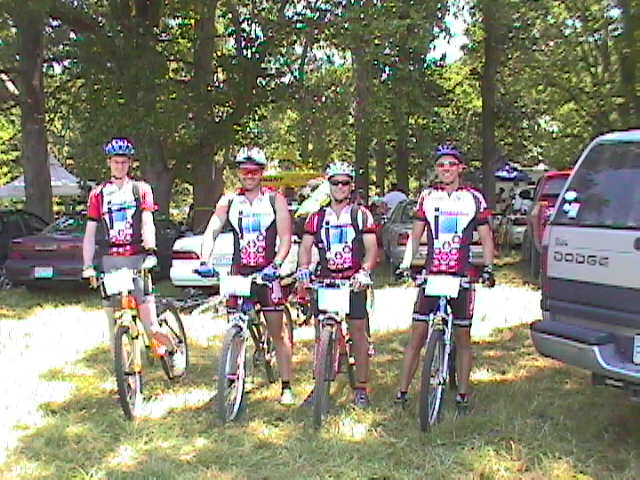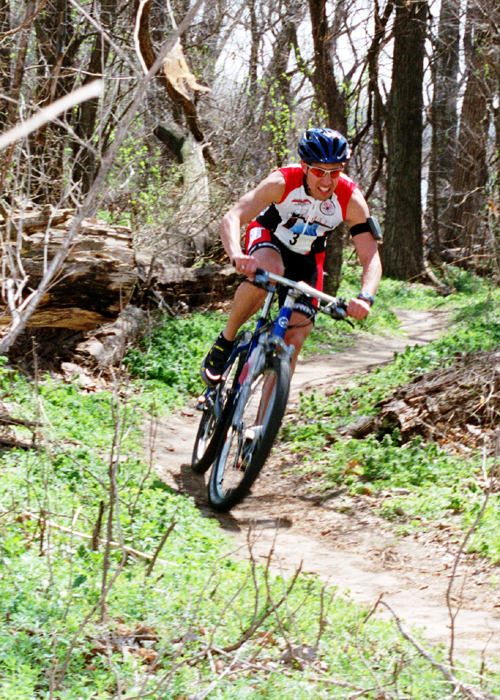 Damian takes 1st at Columbia - MWFT #7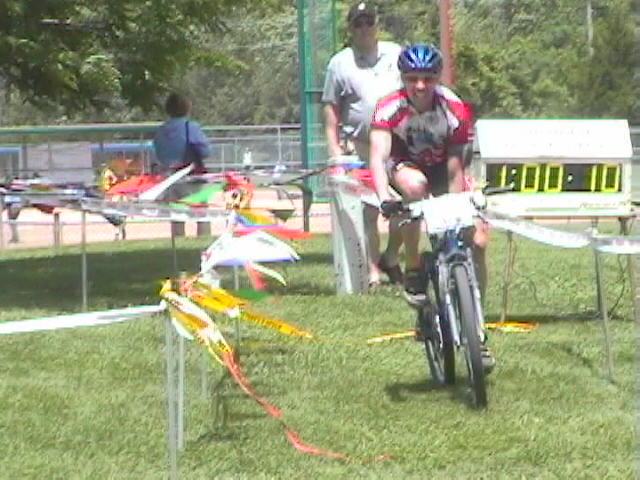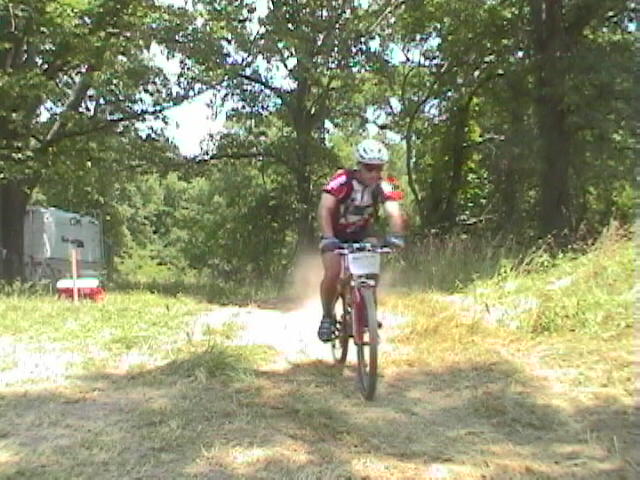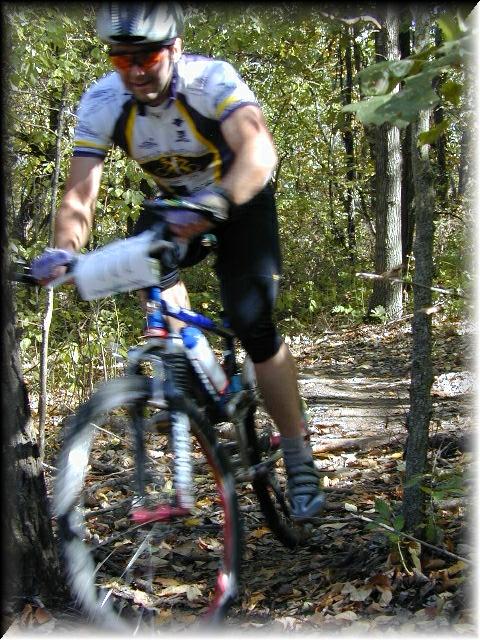 Damian leading with one lap to go - MWFT #10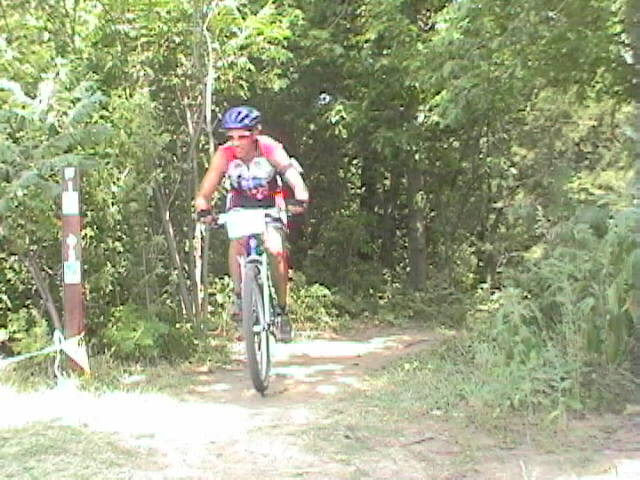 Chris works his way up to 2nd place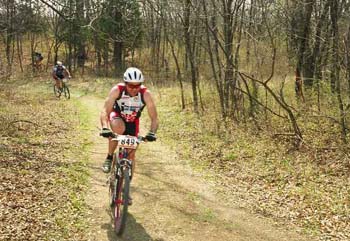 John 0. working his way thru the pack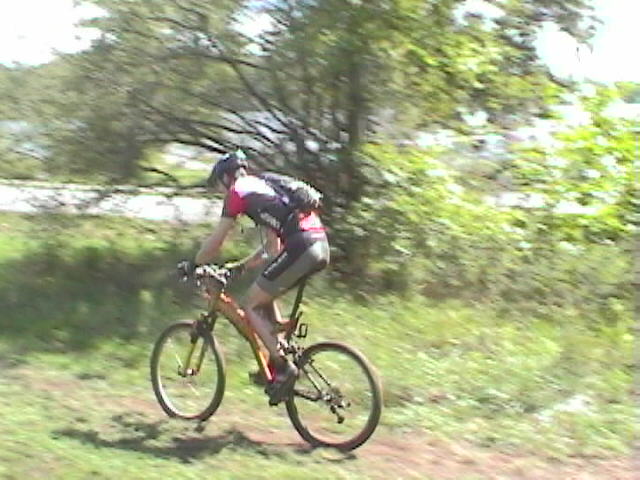 Chris takes 1st at Mountain Bike Madness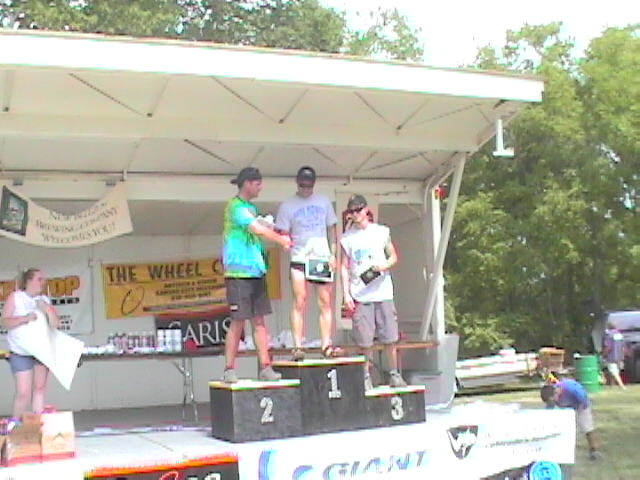 Gerard takes 1st Place at Weston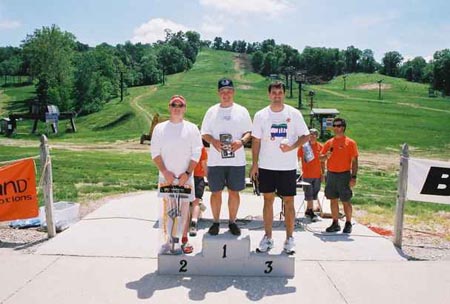 Chris @ Weston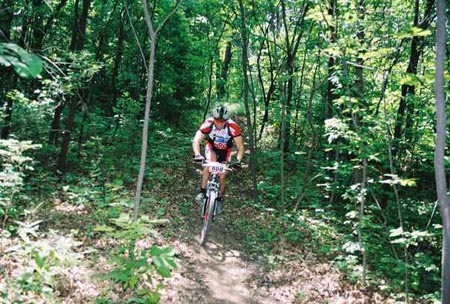 What? Chris didn't get the holeshot?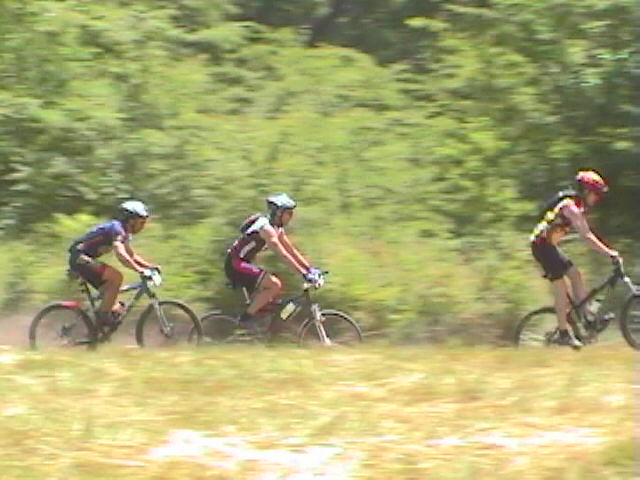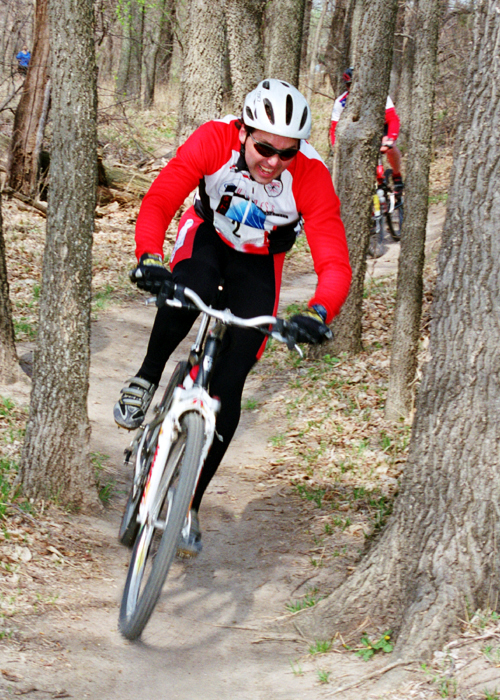 John takes a 4th at Columbia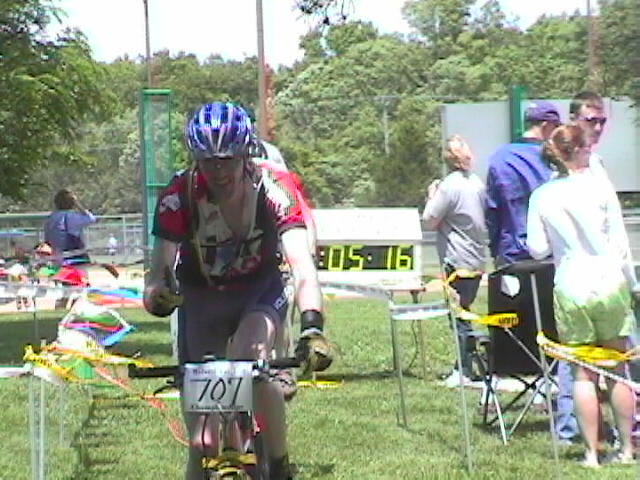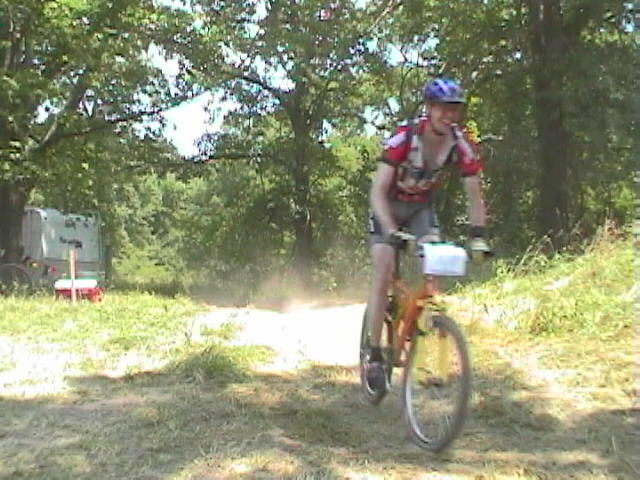 Mike Taylor @ Weston